That just feels incredible. There are good shows on network television. Was it your idea to do short episodes? Hopefully in the second season we can remedy that. The trolls really only come from being disabled.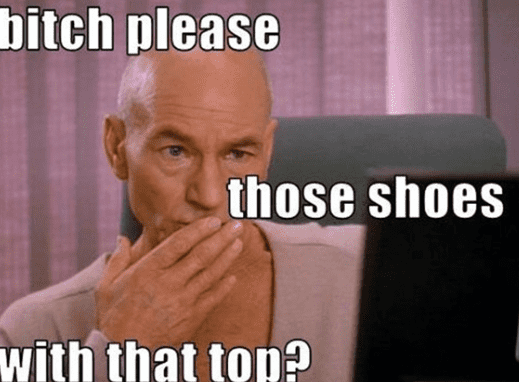 I felt like during filming I was regressing.
Not only were you acting for the first time, but you had to play a version of yourself. Is this Ryan or is this me? The one thing that no one prepared me for was how playing a younger, damaged version of yourself will fuck with you psychologically.
I think we can get rid of the voice-over.