Bait - Trailer I interview quite a few celebrities during the course of a year, but I had never interviewed Farrah -- and that's too bad. Lesbian and Gay Music. Mann, Marzipan and Nosferatu". Corpus Christi Caller — Times. For a discussion of the relationship between his homosexuality and his writing, also see Heilbut, Anthony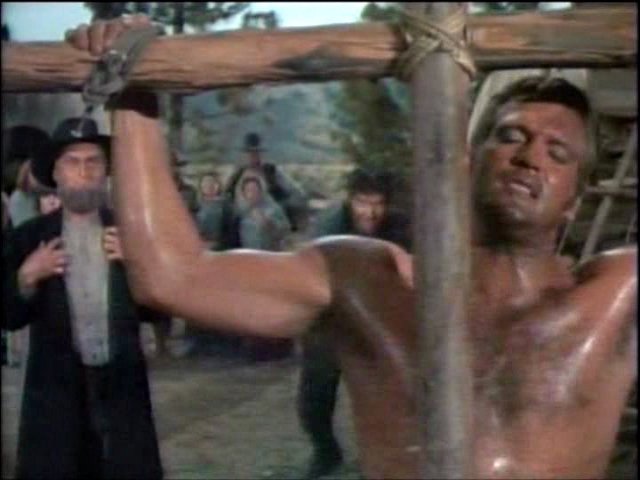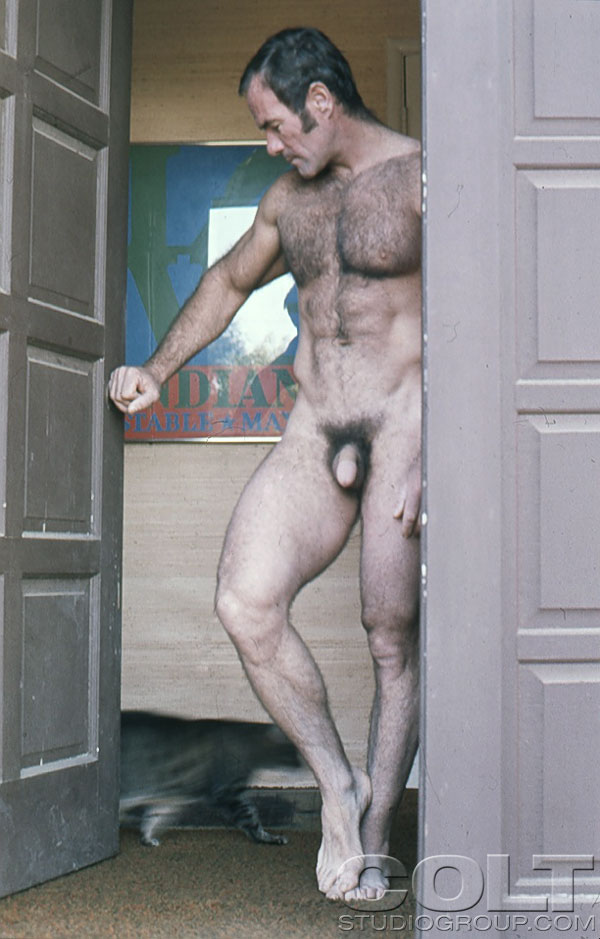 Bay Area Reporter.
Watermark newspaper. The Japan Times. Huffington Post. Scenes from the American Indie Underground, —
MacPherson Simons Foundation".