Upon witnessing Vegeta backhand Nok into a billboard, significantly injuring the latter in the process, Otokosuki ends up intimidated alongside the rest of the participating fighters, save for the Dragon Team. Its like myself. Who made this a thing!? Talk Talk Talk Talk worthless Saiyan blah blah blah Goku's on his third episode of charging the spirit bomb. Don't let anyone throw you down just because you like a Gay whatever it is! I ship Goku and Vegeta!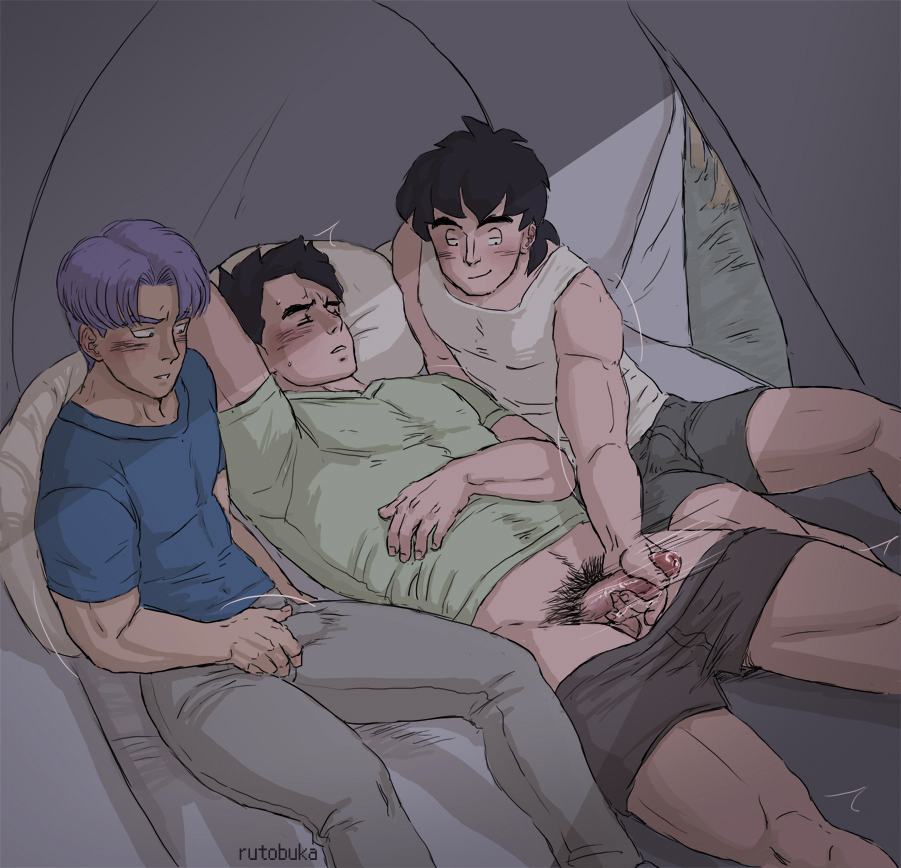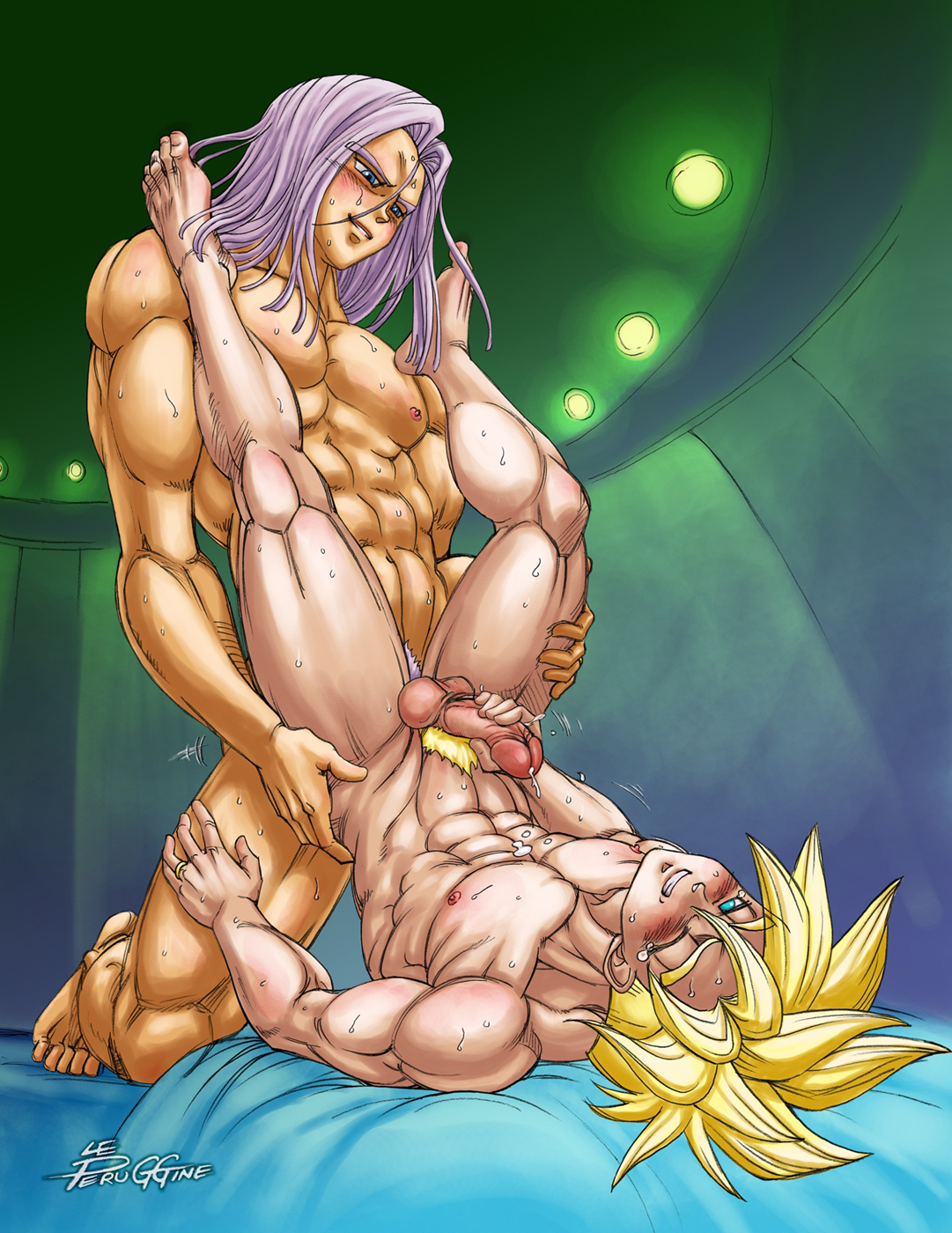 One of the best things to come out of the 80's.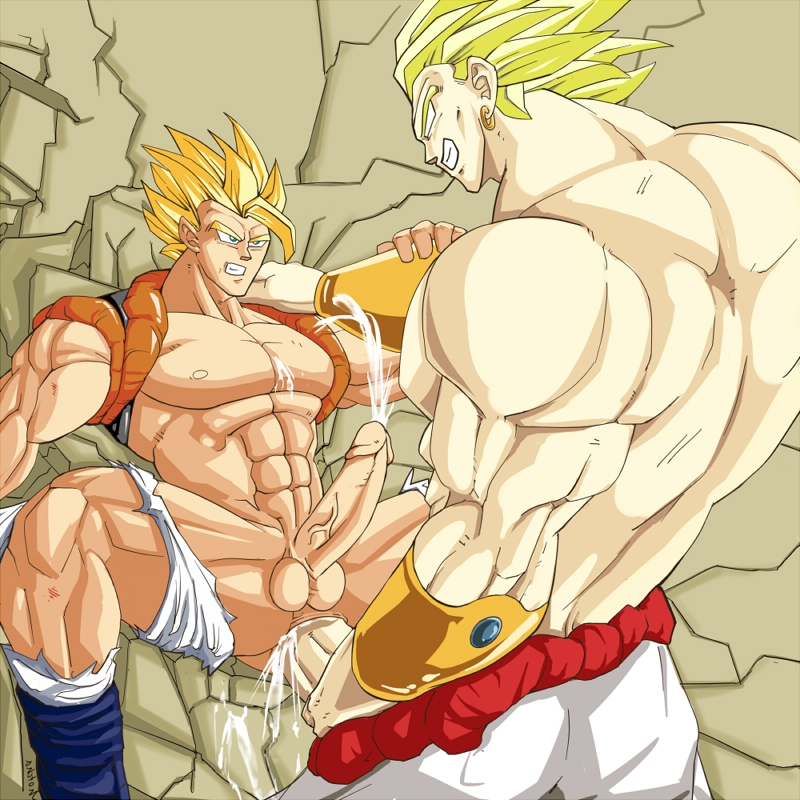 Supportive on the Gay community and everyone in it. He also briefly, nonverbally flirts with Gotencausing some disturbance from the latter, who comments that Otokosuki "isn't normal" when trying to search out Kid Buu's reincarnation. Other's might not. Its me, Leslie Briefs!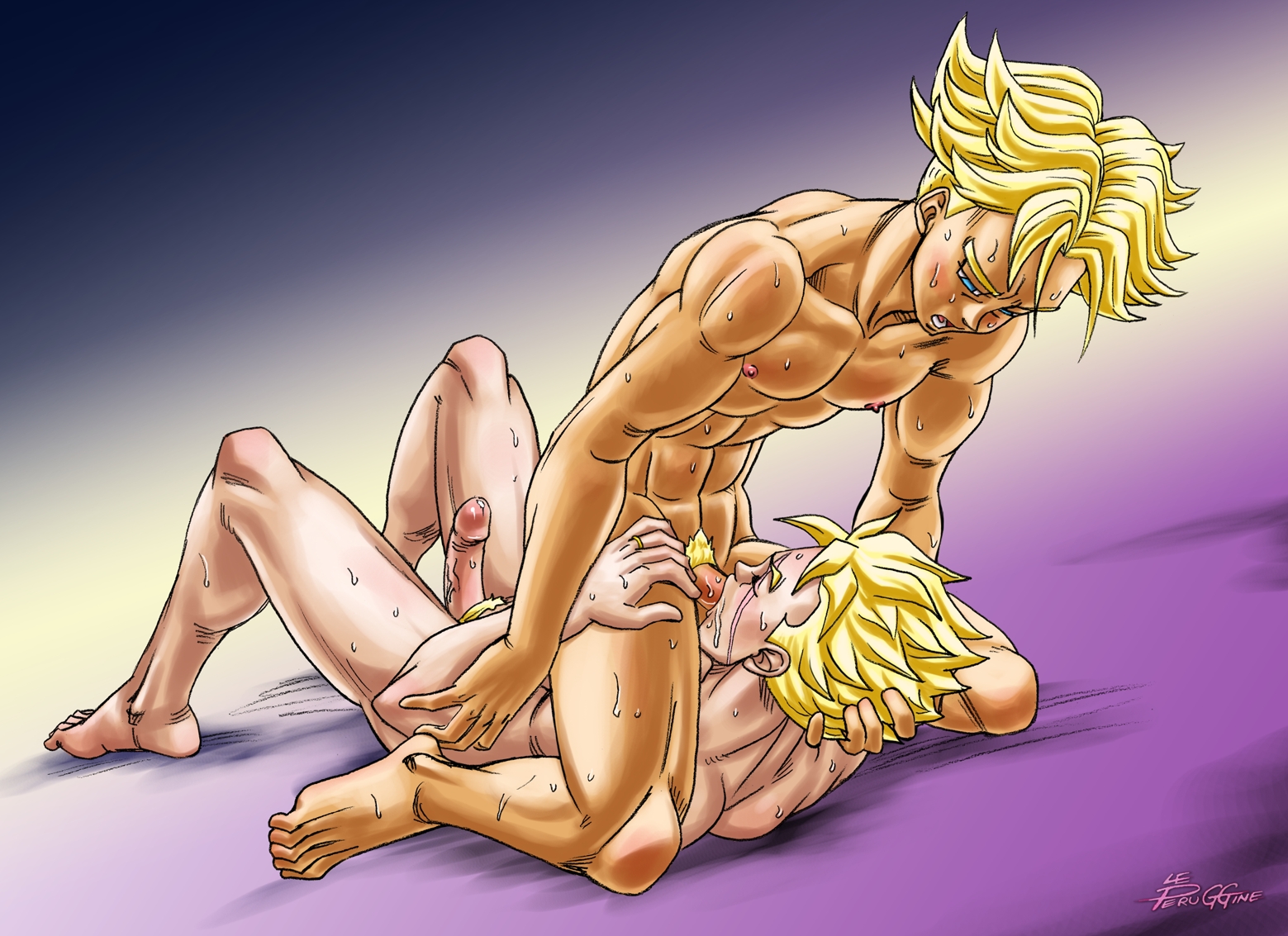 I always exit completely while when I see a video on those two.