Badlands is a "must hop. There's a great patio in back that's a lovely place to relax on a sunny afternoon, and live bands often perform in the cozy and often-packed interior. The charred-crust Neapolitan-style pizzas are heavenly - try the one topped with cherrystone clams, tomato, oregano, pecorino, and hot peppers. It picks up some of the lesbian crowd that used to frequent the nearby but defunct Lexington Club, plus gay guys, hipsters, gender-benders, pool players, music fans, and all sorts of others. DJs here spin a nice mix of danceable hip-hop and dance tunes, and a pair of pool tables are nearly always in use.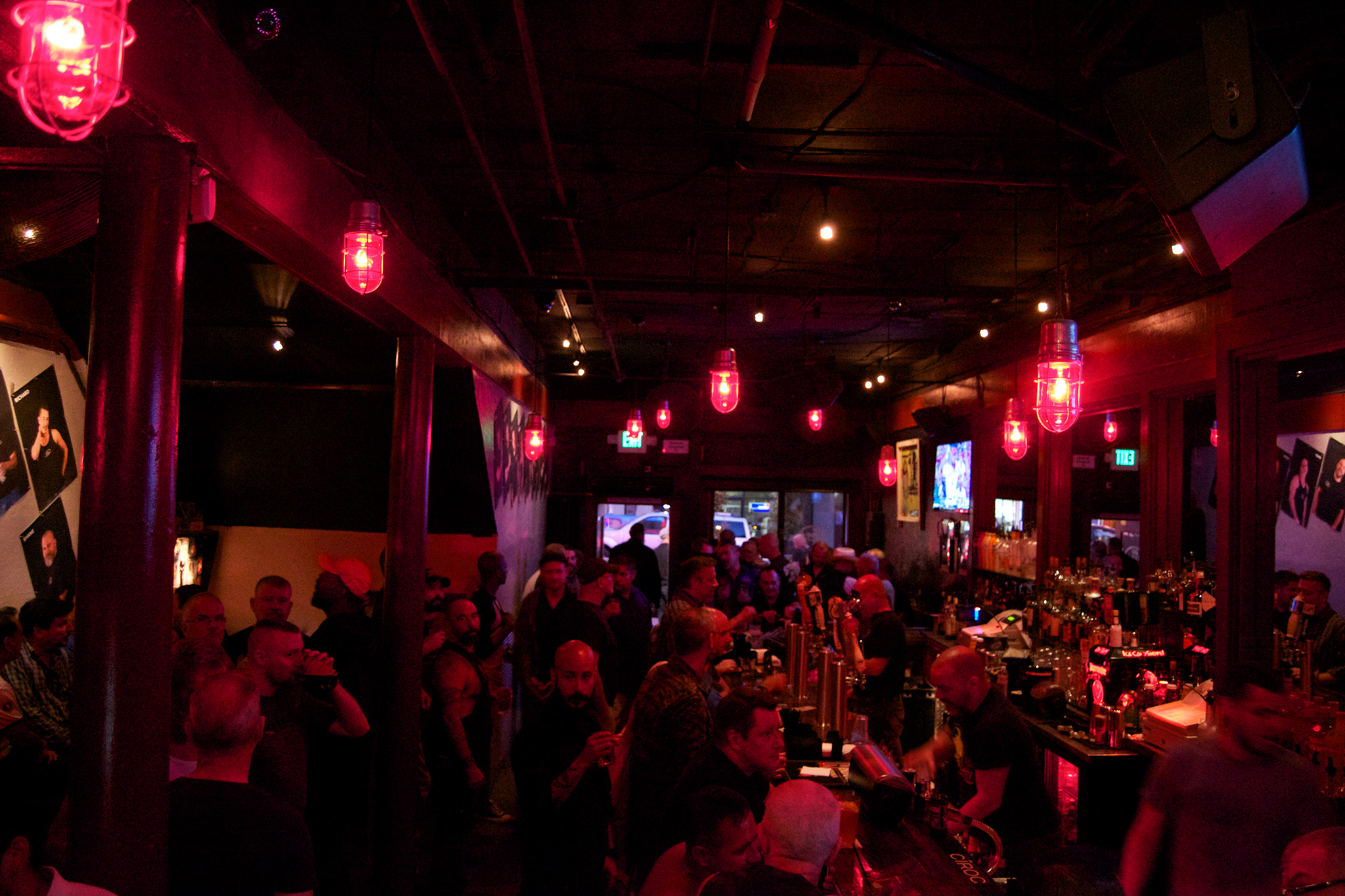 The crowd is mostly gay, depending on the night, but all are very welcome.
You'll always find a long list of upcoming events on the bar's website. The Lex's bartenders also live up to the reputation of "friendly neighborhood dykes" with quick service and eager smiles. This is a must for any discerning drinkers visiting the Castro.
Mission District.