Willard Robertson officiating. Sunday, following an illness of one month. Survivors include the sister, Mrs. Born September 22,on route 1, Louisa, he was a son of Mrs. The body was recovered about one hour later.
Zora Carter of Adams and Mrs.
Surviving are two sisters, Mrs. Paul Hedrick, Mrs. Hager and the Rev. His wife, Nolda Johnson McBrayer, preceded him in death 18 years ago.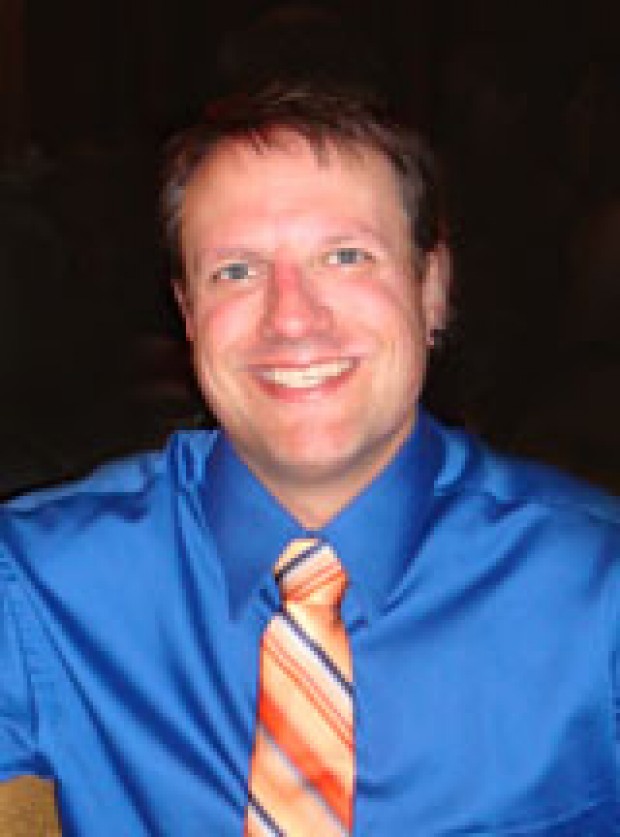 Big Sandy News, July 13,