We knew leaving our meeting place that we had chosen the perfect person to be our officiant. Same-sex marriage is also legal in Belgium and the Netherlands. Sabatino and Mr. Voorheis said. He was very accommodating of what we wanted for our ceremony, and was helpful in tweaking it in a way that made it special and meaningful to us.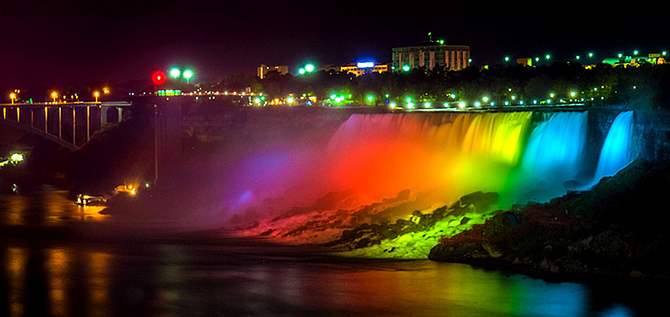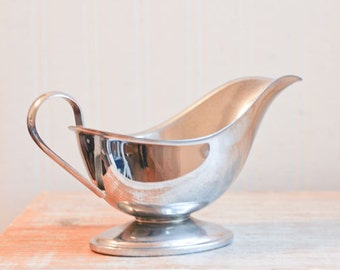 We really enjoyed working with Stoney Baker and she made our special day extra special.
Richard was absolutely great. It truly was a beautiful ceremony. On such short notice too!!!
L'aura Bevington helped make our day very special.