Should I just come straight out and ask him? I writhed in agony and could hear myself screaming in the dark. I told him up front that I liked him, and asked him straight up if he was gay. And all your exes probably got aids. Up until this point I just chalked it up to the drinking and drugs. There are plenty of men who are bisexual. I told him I was going to LaGuardia Airport and mentioned the upcoming marriage.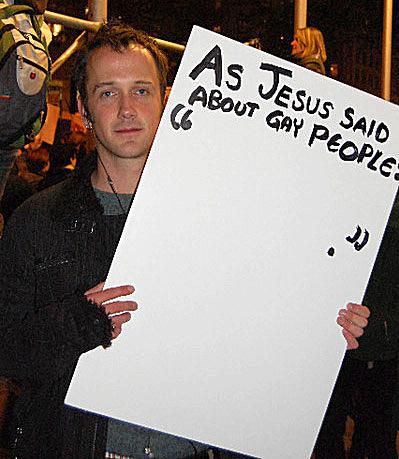 Even when she gets one of those pixie cuts or whatever you call them, it's mostly grudging acceptance.
My byfriend takes a a lot of feminine postures. How can I tell? That it is just the raw nature of easy, free, meaningless, anonomus blow jobs. My answer was no.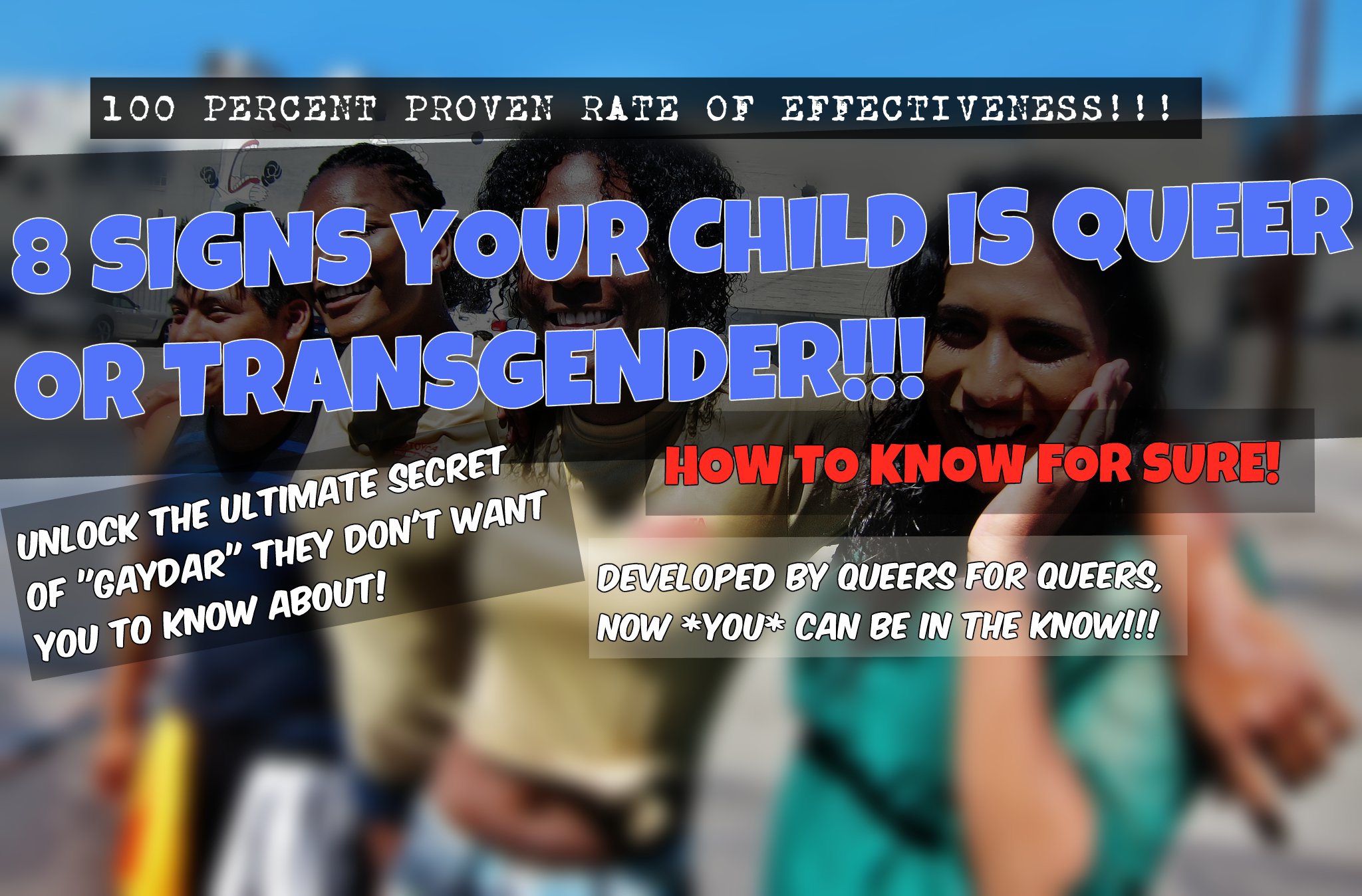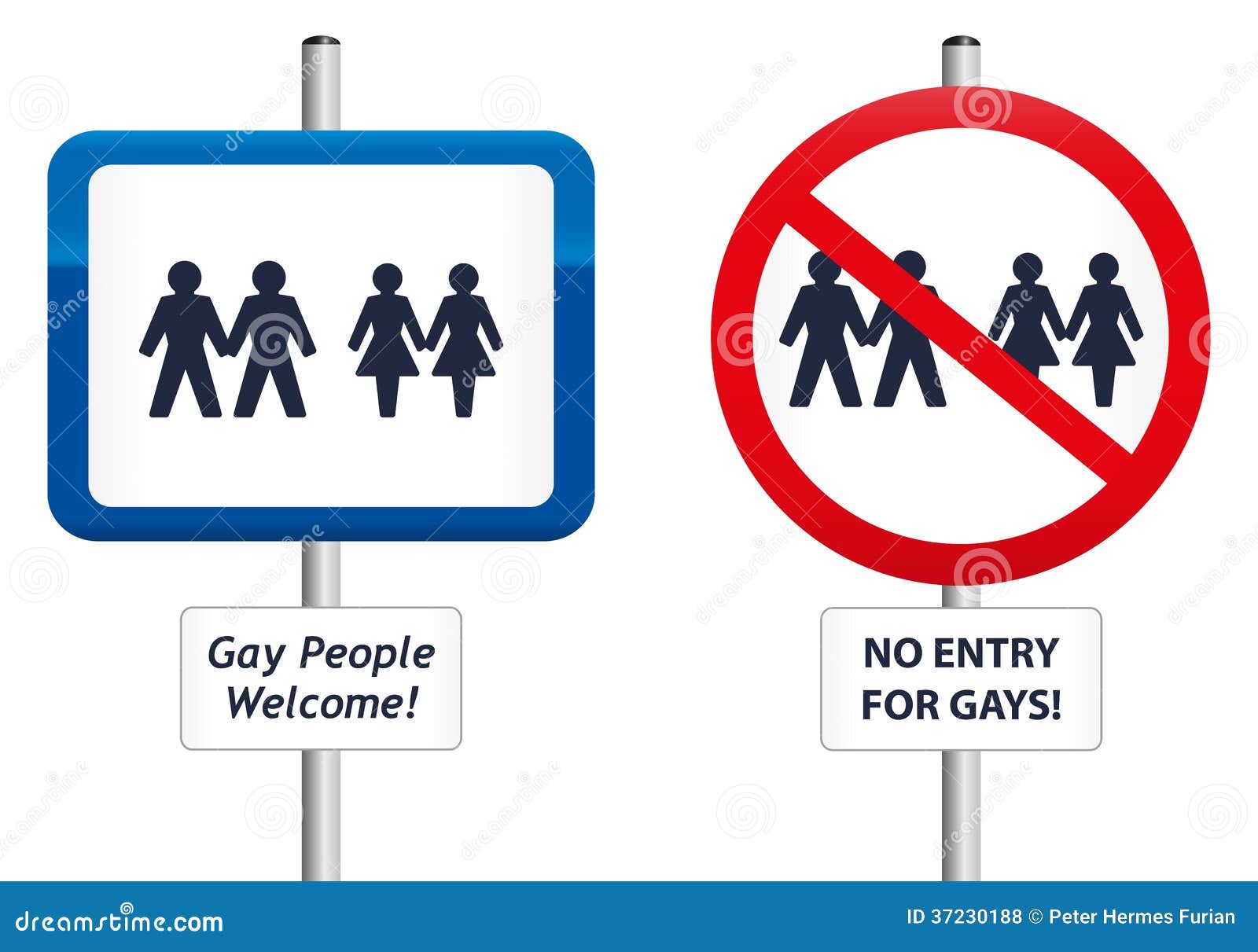 Rarely did we go to bed at same time.