Same-sex couples can now get married and have children, and there is legislation to protect LGBT people in the workplace. If I'd had fundie parents and they'd sent me to a re-education camp, I would have burned it down, and then gone home and burned that too. Or maybe we should enslave them. In reality, quantitative genetics is more of a driving force in evolution than qualitative genetics, but few people get quantitative genetics without specialized training. If you can provide a "it's bad for society" line of reasoning that makes any sense, I'll listen. You'll find it's a much more sueful way of looking at the world.
Okay, that works.
Or perhaps that it's a side effect of some other adaptation, the advantages of which outweigh any drawbacks. Here's another idea: Bull-fucking-shit you don't mean to be dismissive and antagonistic.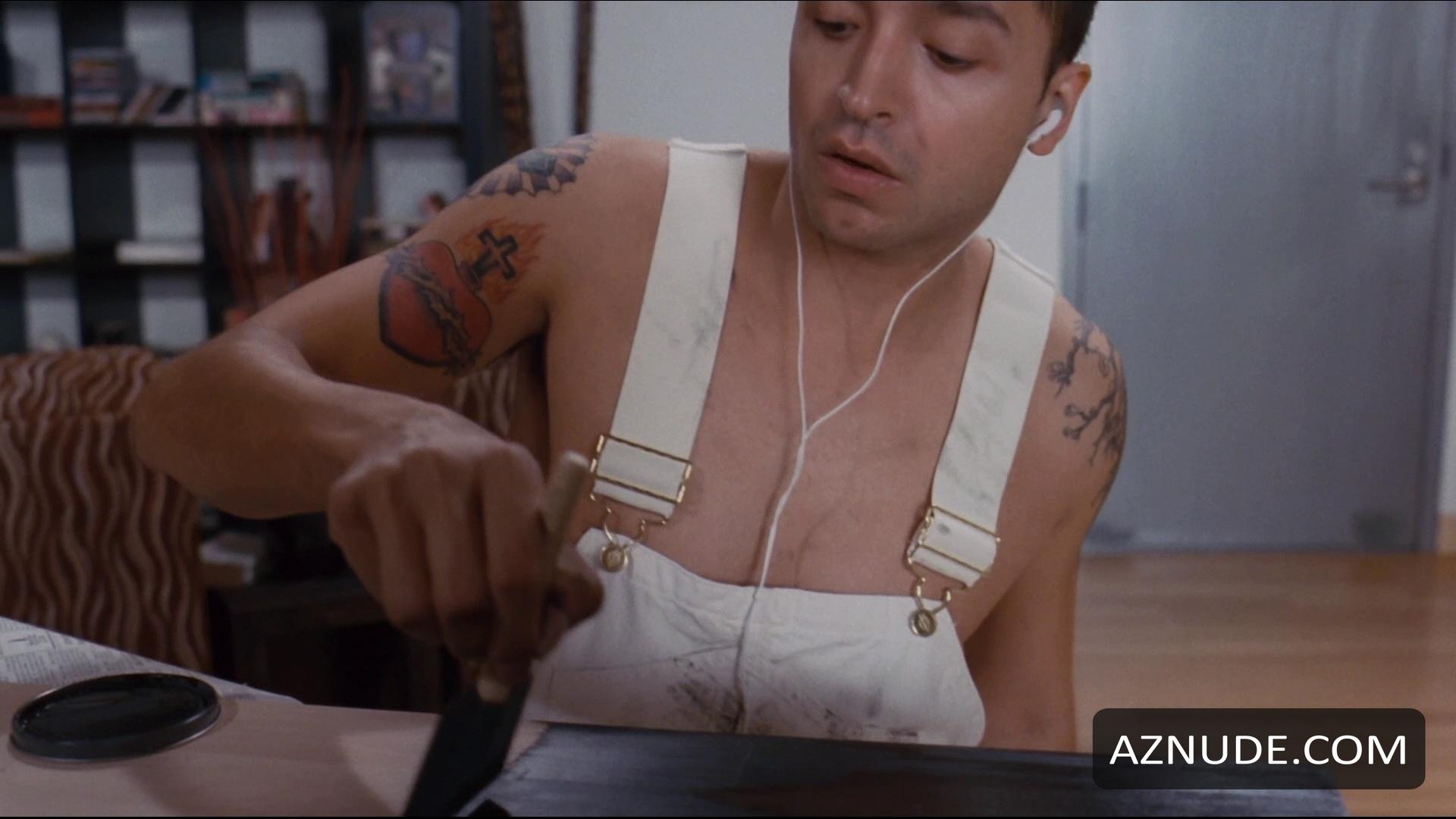 Maybe gay versus straight should be irrelevant, under the theory that whomever you fuck is your business and not mine or the government's.