Until then, each section will simply show a folder tree-view. Uses 0 deprecated inline tags, CSS will handle all layout. Add torrent files. Was causing the uploads folder issue. Updated the new post box to infobox design.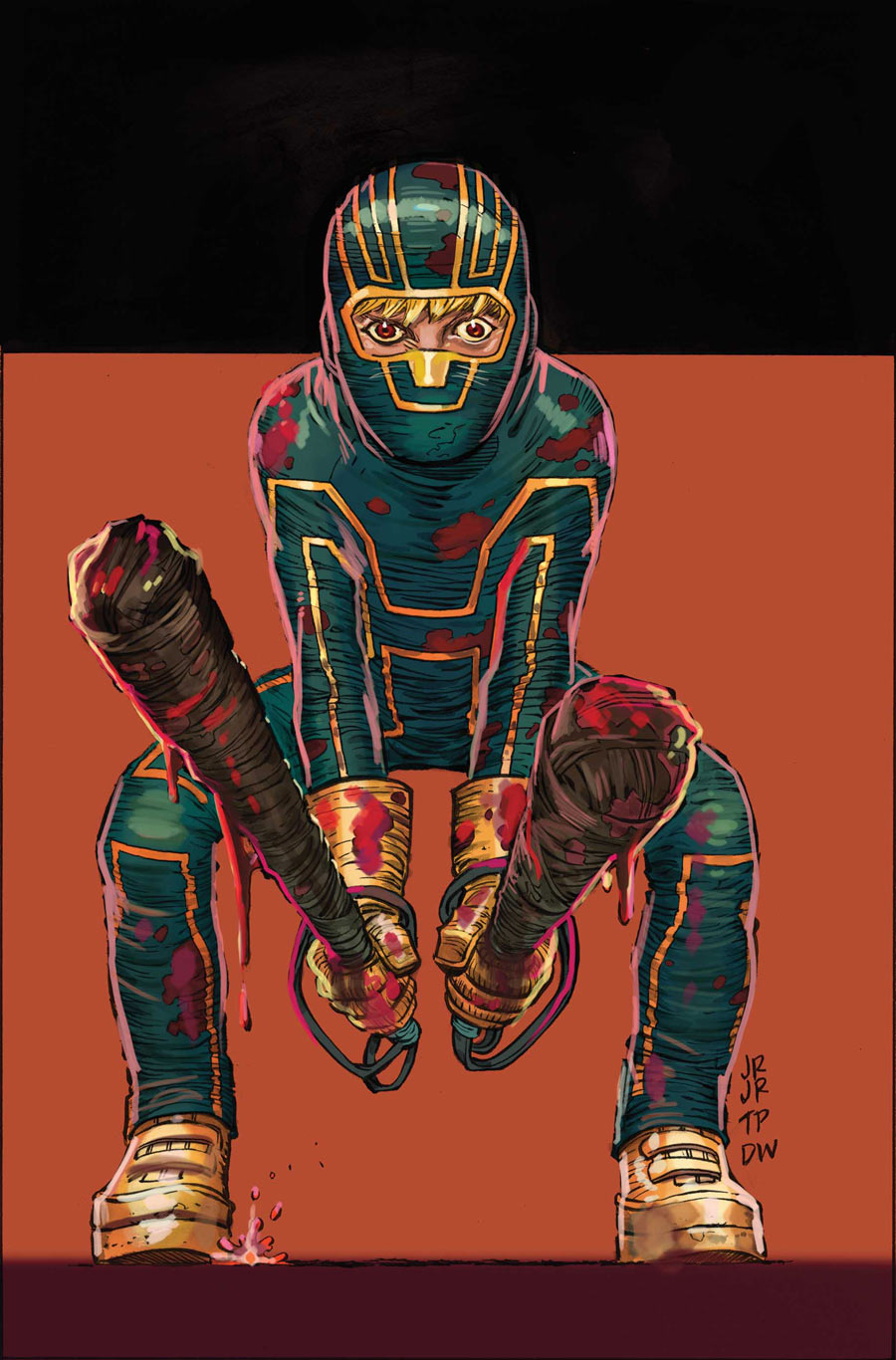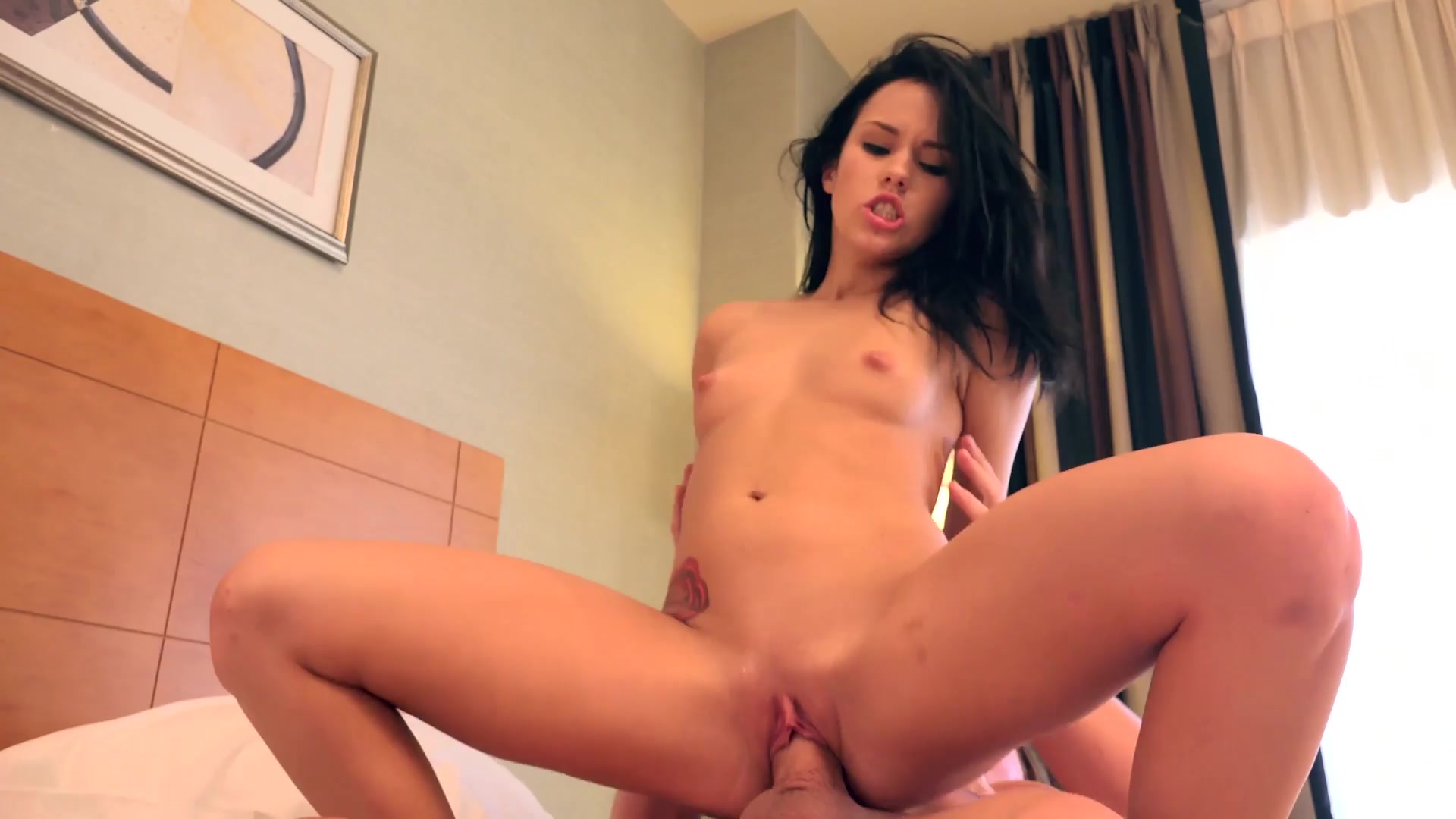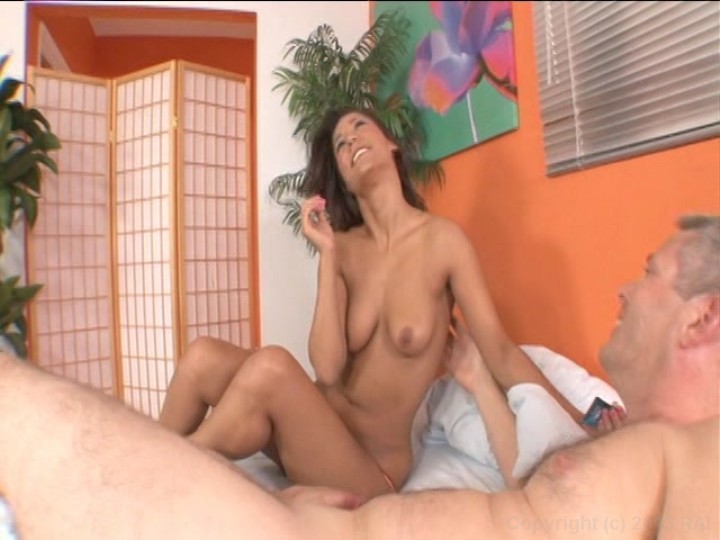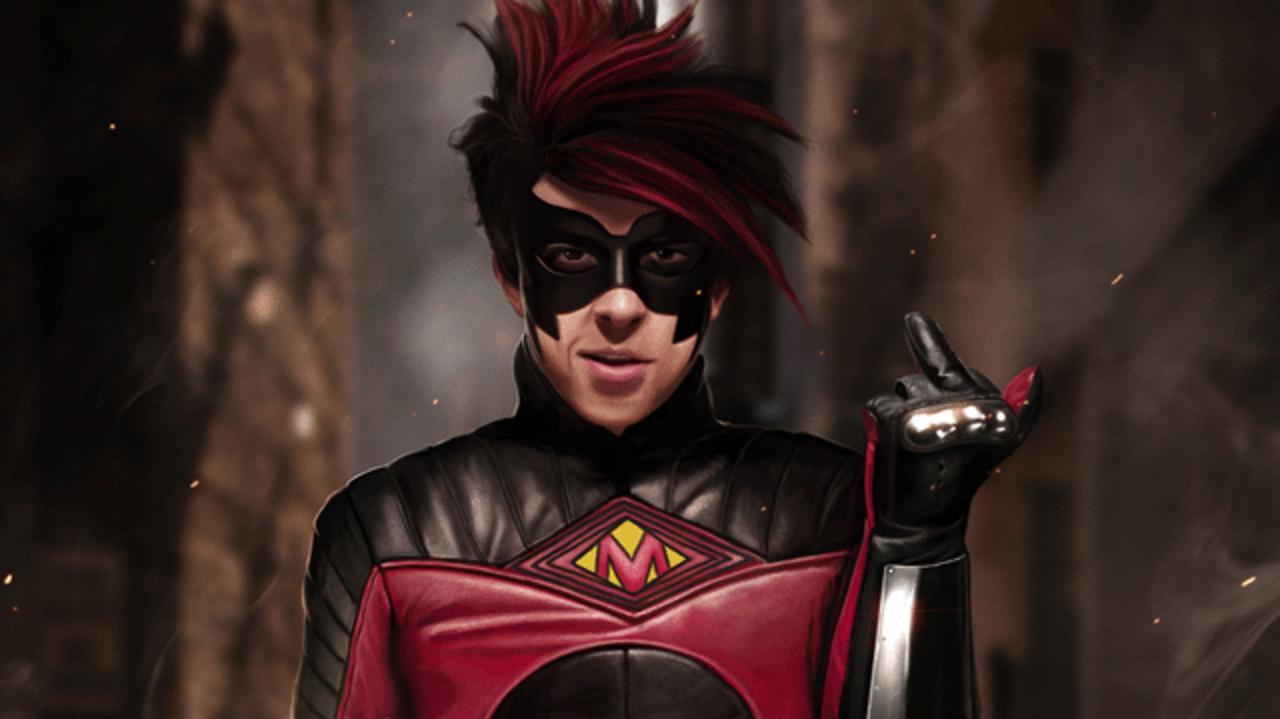 Updated Users to only show those with descriptions by default, togglable.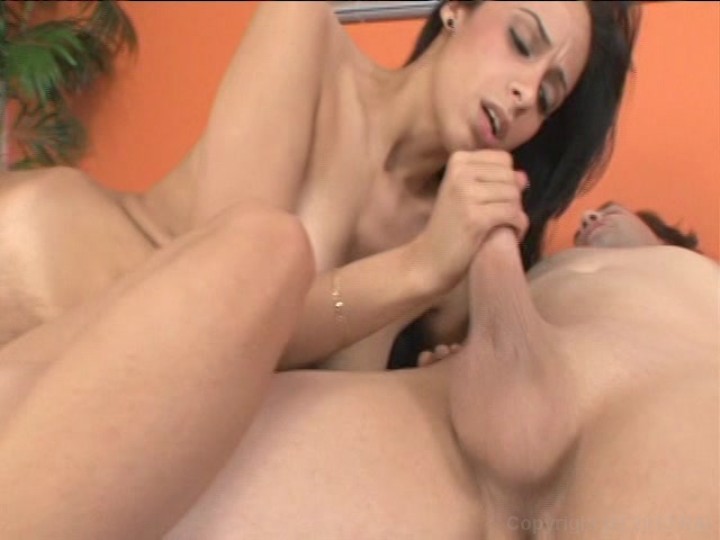 Applied filtering to file uploads that removes accented characters that cause issues with windows filesystems from filenames. For those without technical knowledge: Redid forum-post design to work better on mobile devices and remove an unnecessary table. Tags, Laying groundwork for new Search.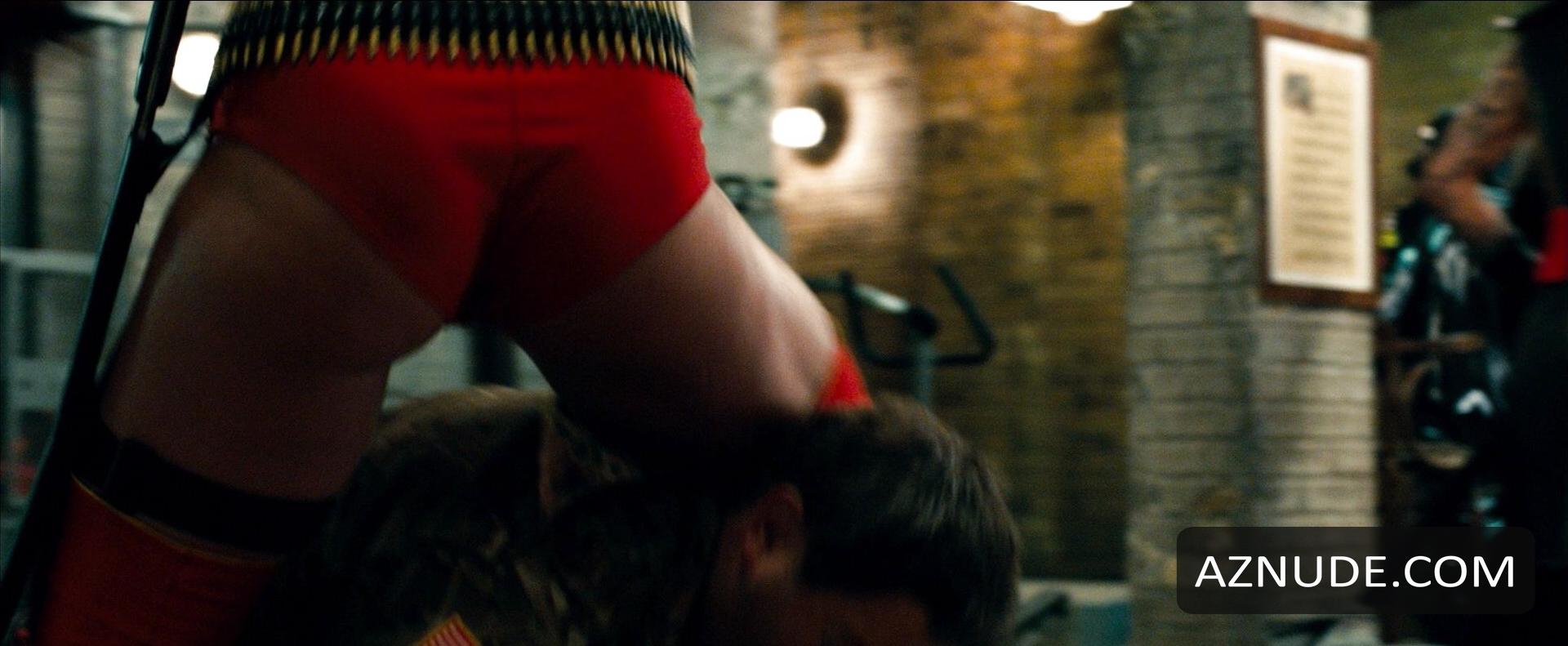 Finished tweaking new mp4 video codec settings due to an update of ffmpeg, significant size reduction without much loss of quality.