Edinburgh 30 year old male quite good looking, with varied interests would like to meet active more dominant natured male. Please help. Taurus guy 26 seeks London guy 21 preferably Capricorn, possibly Vietcong. Age Photo appreciated and returned with mine.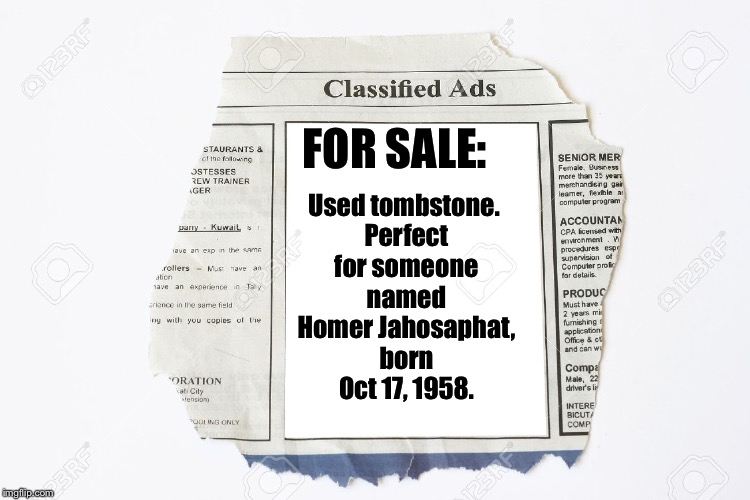 Exchange mags, photos, letters.
Own pad. Photo please — will return with mine. Photos returnable. London—Suffolk Box
Massage Offered by male negro with Clark System certificate.