I asked what was up, but he just stood there in his cute little monster truck pyjamas. It seemed like a small way to protect him, the least we could do. But I am hoping to be surprised. They were nine years old! I expected drama. And then he turned nine.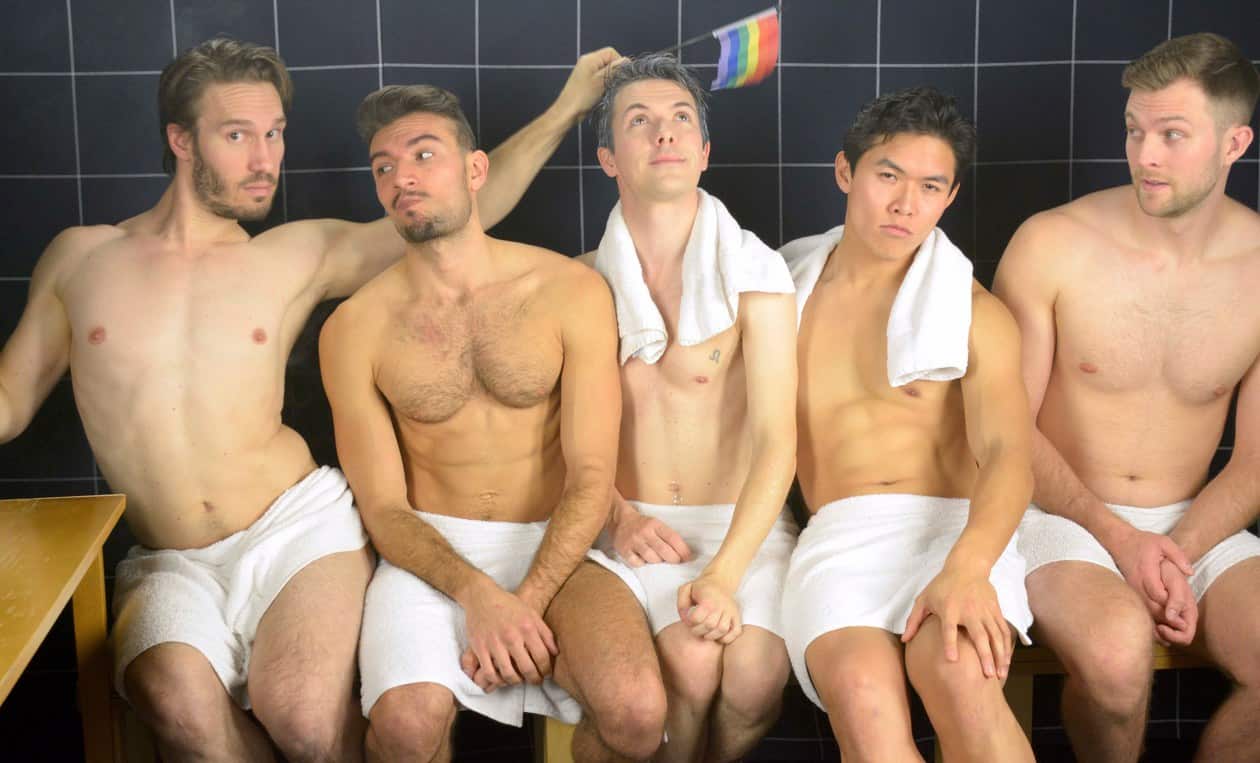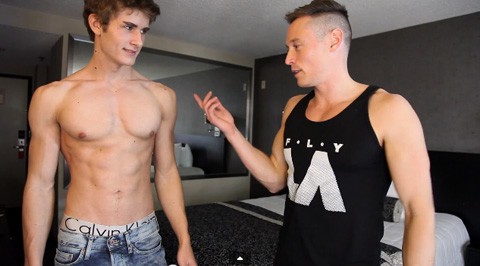 And in fact, this self-assurance is what has helped when he has experienced some bullying.
Will I be able to support him effectively? Being a parent is an exercise in expecting the unexpected. But it was almost a non-event. Could he really know at this age?
They stopped assuming everyone in the world was straight.