If they had turned them down originally they may have feared retaliation. Not since I'd very much like to persuade the tiny subset of Christian professionals who feel conscience-bound to decline business from same-sex marriages to reconsider their position. Could we come back to common sense and just answer simple questions? Lucky for the couple they have time to book another videographer. Telegram Me.
Email Address.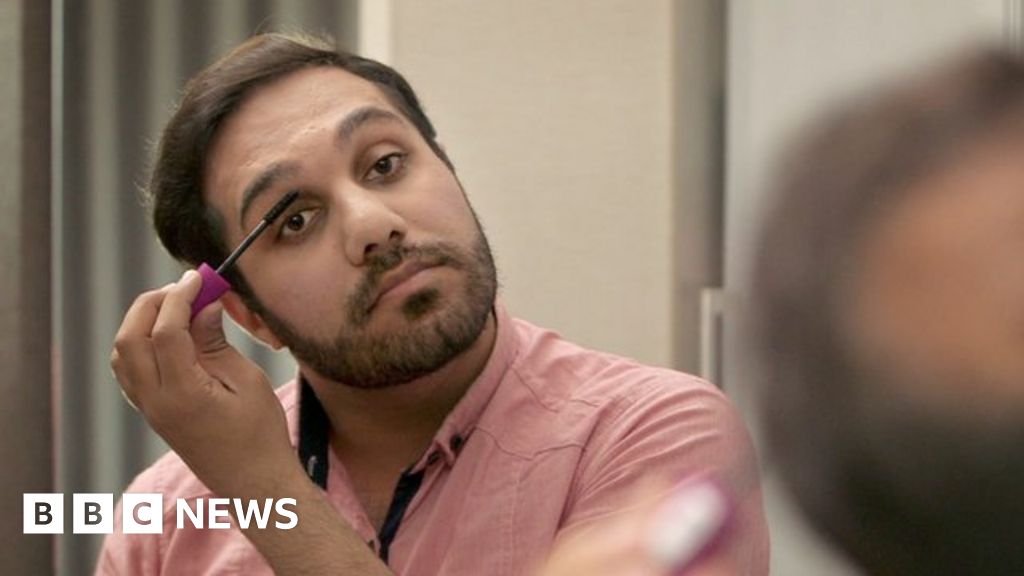 Find another videographer. They have the right but handled it poorly to say the least. Shooting a gay wedding is not going to affect YOUR personal beliefs — it will not make you gay.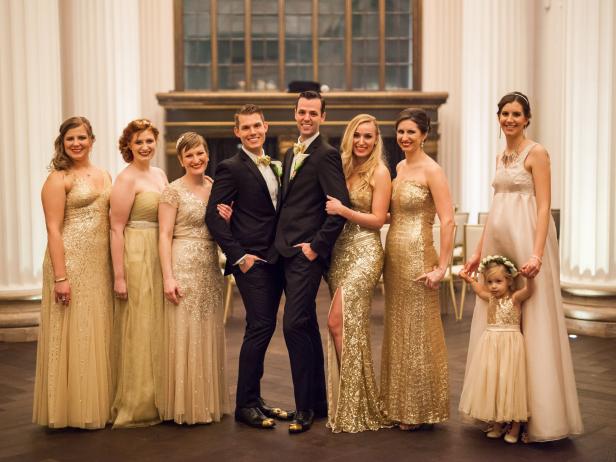 While I think this couple were probably upfront according to the article about their sexual orientation I think that the videographers were conflicted maybe out of fear of a lawsuit to start with.