And if it came in again for any reason, I bet you it would still only be for men. Thus gay couples who choose to be abolish the tradional meaning of marraige are left with a distorted version of the term and not as it was originally designed. While I don't think that Rev. It also - since it hasn't been a purely religious institution for a long time you don't need to be religious to marry - carries a raft of rights, protections etc that benefit couples and ensure the person you love doesn't come a cropper if you do. Separate but equal can never really be equal.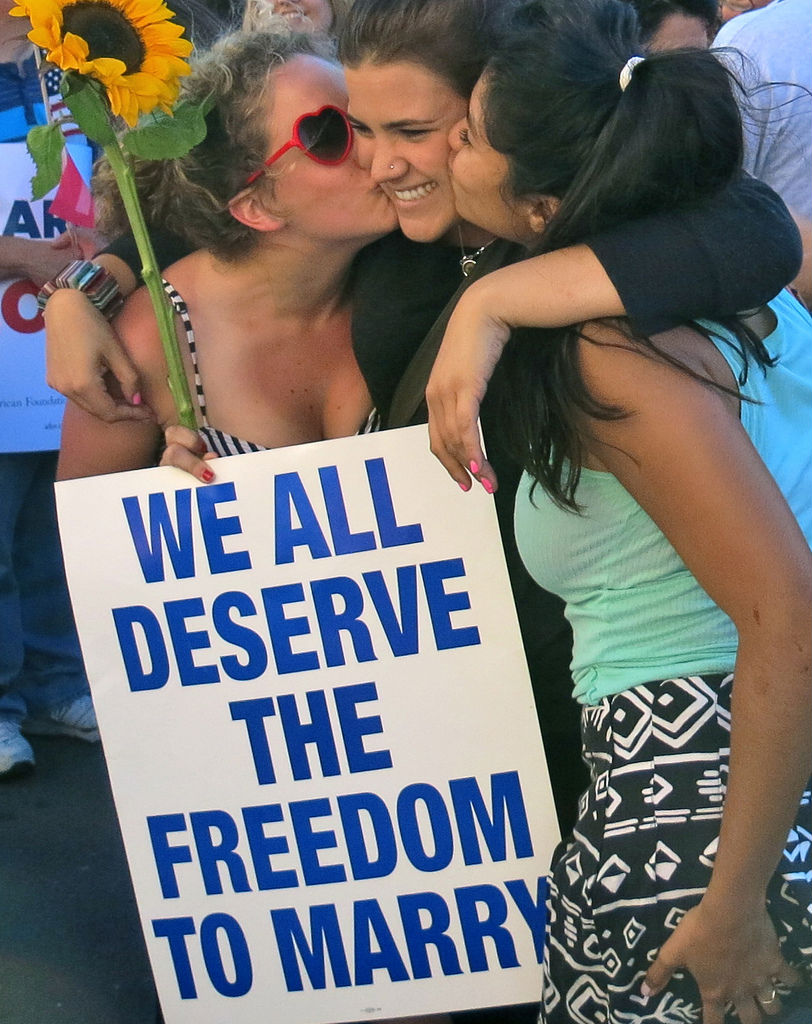 You are often much more circumspect.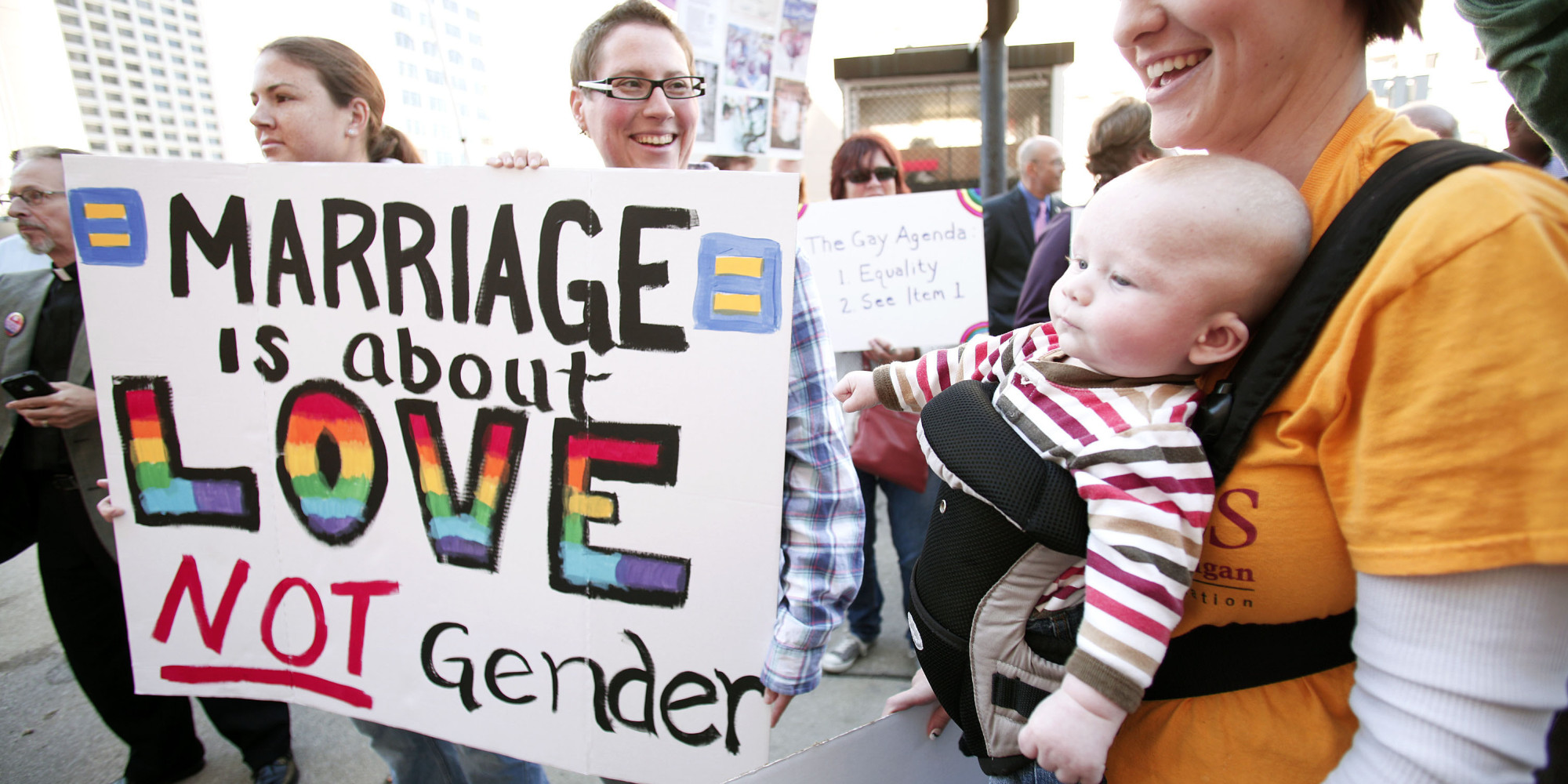 I oppose same-sex marriage (and no, I'm not a bigot)
I see no case whatsoever not to simply enact new legislation and that new legislation and the marriage can exist in tandem. This argument has been thoroughly eviscerated. I have a young kid in my under 12's soccer team I coach with four surnames! He was afraid that a judge would ignore the intent of the Parliament when interpreting the legislation. Since the word 'marriage' has defined the relationship between a man and a woman for centuries, let another word be used to describe a new state of being. It just helps to clarify who we mean. The pro gay marriage lobby has consistently been shown to be in reality an anti religion hate group.
There are far bigger issues in the world than whether two people of the same gender wish to say they are married, hold hands or jump in bed together. PS, and then the "logic" that the act of lobbying for an issue is the "exact reason why this issue should never reach legislation" is the most profoundly inane reasoning I have seen on this page. Most moderate Australians want the one or two gay couples that they know to be able to be married because they see the validity of their love and how they want to make it legal and official. Unions between people as a public statement her done way before. In truth you believe homosexuality is an abomination.